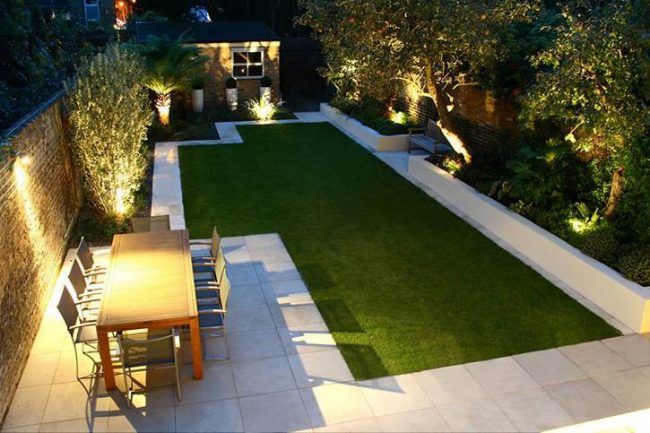 Australia's hot climate can make it challenging to bring colour to your
landscape design
. Luscious, green grass and shrubbery are sometimes off the menu due to arid conditions, and homeowners have to get creative with how they incorporate vibrancy in other ways. If you are about to work on your yard and need a helping hand with bringing it to life, then here's how.
Colourful Furniture
Outdoor furniture doesn't always have to be beige, wood, black, or grey. It can also be vibrant colours like blue or yellow. If you'd prefer not to make a significant investment when your current furniture is fine, then what about pillows? A few bright cushions on your existing furniture can break up the dull and drab shades of beige.
Feature Wall
If you have a section of fence that sits pride of place somewhere central, then take advantage of its position and make it stand out even more. Give it a makeover with a lick of paint. You can then use it as a backdrop for plant life. The beauty of a feature wall is that it costs next to nothing. You can buy a small volume of paint and use the materials that already border your property.