Giving your yard a makeover might seem like a difficult job, but it doesn't have to be. Here at Divine Landscapes, we can help you transform your Liverpool property by carefully working with you to design and craft the outdoor areas of your dreams.
Doing this can have long lasting positive impacts. Not only will your yard look better, but you should find that it's a lot more functional as well. This should allow you to do things like entertain friends and enjoy quality outdoors time with your family more often. When done right, landscaping can improve your quality of life exponentially.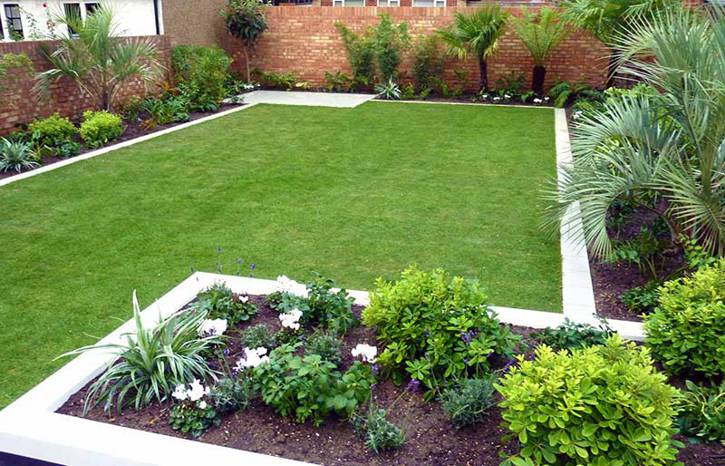 We Have Extensive Gardening & Landscaping Experience
Here at Divine Landscapes we have years of combined experience in all aspects of landscaping and garden maintenance. We are well established in Liverpool, and have worked with numerous commercial and residential clients over the years.
Our team is composed of a range of landscape designers, construction professionals and gardening experts. This gives us the skill set needed to offer complete landscaping services which include everything from design and planning to construction and maintenance.
On top of this, our professional team is friendly and approachable. They will always do everything in their power to make sure that you are happy with their work. Ultimately, our goal is to deliver landscaping and gardening solutions for your Liverpool property that you are fully satisfied with!
Our Liverpool Landscaping Services Are Vast
To streamline the landscaping process for you, we offer a complete range of landscape design and construction services in and around Liverpool. We also offer ongoing gardening and garden maintenance services to make sure that your outdoor areas remain in good condition.
Liverpool landscape design – The key to a successful landscaping project is the development of a clear, comprehensive design document. Our in-house designers will sit down with you and help you design the garden of your dreams.
Liverpool landscaping – Following the landscape design process, our landscaping teams will implement the design document, crafting magical spaces that you and your family will be able to enjoy for years into the future.
Liverpool gardening – The biggest key to enjoying your newly landscaped yard is staying on top of maintenance. For some people, garden maintenance isn't enjoyable, which means that it gets neglected. For others, time becomes a factor. Luckily for you, the Divine Landscapes team is happy to be able to offer complete garden maintenance services throughout Liverpool, including things like tree lopping and stump removal.
Get In Touch With Us To Find Out More
Our friendly team of customer service experts understands every aspect of the landscaping and garden maintenance process. This means that they can answer any questions that you might have, and they will be able to help you get started on the path to transforming your Liverpool property.
Give us a call or get in touch via our online contact form today!