Divine Landscapes are a well-established landscaping company in Sydney providing both residential and commercial design services.
We have the local knowledge and the professional expertise to give you the landscape garden design in Sydney, which perfectly matches your expectations. We love our work and we take great pride in every single design, whether it is a small backyard renovation or an extensive commercial landscaping operation.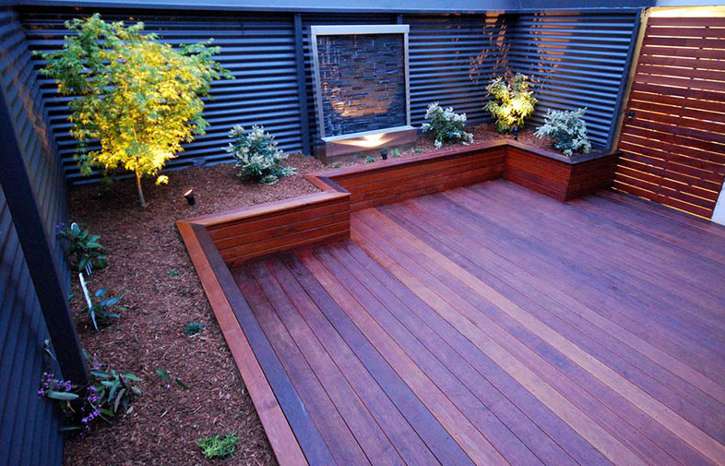 Our talented and highly experienced landscapers meet with you to discuss your ideas and we create a design that brings your ideas to life. Once you have agreed to the plan, we source all the materials and project manage the job from beginning to end. You don't have to do anything except enjoy your new outdoor space – we take all the stress and worry away and handover the completed project in next to no time.
We provide landscape garden designs for new builds and existing properties. So if you want a brand new garden, designed and built from scratch, then our team of experienced landscapers are ready for your call.
You might have been hoping to have the garden of your dreams for years and you are now ready to finally embark on this momentous project. At Divine Landscapes we will renovate your existing garden and give you the sanctuary and outdoor entertainment area you deserve.