If you're looking for an experienced landscaping team in Saint George, Divine Landscapes is here to help! Offering some of the best landscaping and gardening in Saint George, we have years of industry experience and offer a wide range of extremely competitively priced services.
We employ some of the best landscaping professionals in the region, which means that you can always rest easy when you contract us to work on your property. Our reputation is second to none, and the hundreds of satisfied clients that we've worked with will confirm this.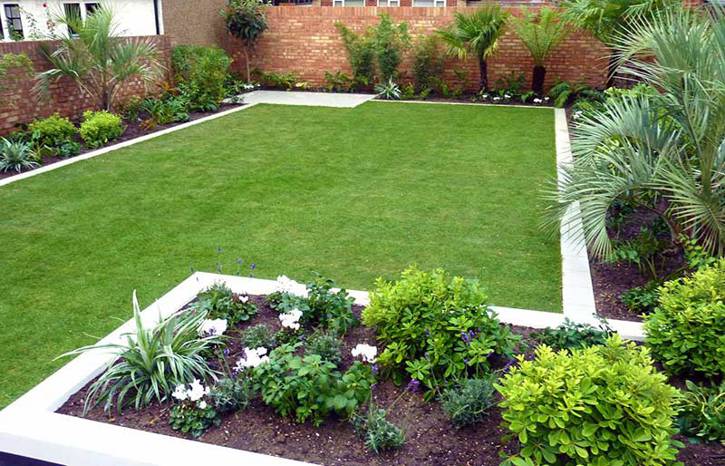 We Offer Obligation Free Quotes
Unfortunately, many of the landscaping and gardening contractors in Saint George take advantage of naive people by charging ridiculously high prices covered in hidden charges and fees. We are proud to be able to offer complete obligation free quotes on all of our gardening and landscaping services, which means that you can assess your options fully before committing to working with us.
We Offer Complete Landscaping Services In Saint George
Working with numerous different businesses to complete one job can be tedious. We understand how frustrating it can be to have to try and discuss things with multiple people, which is why we offer complete landscaping solutions. You will have one consistent point of contact throughout the job, simplifying things and allowing you to go about your life while we work.
Some of the different landscaping and garden maintenance services that we offer in Saint George include:
Landscape design – Landscape design is sometimes the most difficult part of the landscaping process. Once you have come up with a design schematic that outlines exactly what you're going to do, the rest is easy. Luckily for you, our Saint George designers can help you design the perfect outdoor space that incorporates your wishes and your budget considerations.
Landscape construction – If you already have a landscape design plan, we can proceed directly with the construction process. We employ a complete team of landscaping experts, which means that no job is too difficult for us. Following your design plan closely, we can craft the outdoor space of your dreams – one that you and your family will be able to enjoy for years to come.
Garden maintenance – If you're looking for a simple gardening team in Saint George, we can help. Divine Landscaping does more than just landscaping – we look after all aspects of landscape construction, maintenance and improvement. We employ a range of gardening experts who will be able to help you look after your garden.
Get In Touch With Us Today!
If you're looking for a high quality, professional landscaping or gardening team in Saint George, Divine Landscaping can help. Take advantage of our obligation free quotes and start thinking about your next landscaping project today!