Here at Divine Landscapes we're your local landscaping and garden maintenance professionals in and around the Northern Beaches of Sydney. With years of industry experience and a strong reputation to back us up, we can bring your landscaping and gardening dreams to life.
Our team specialises in complete landscaping solutions, including design, construction and ongoing maintenance. We are comfortable working in both residential and commercial settings, and we will adjust our approach accordingly.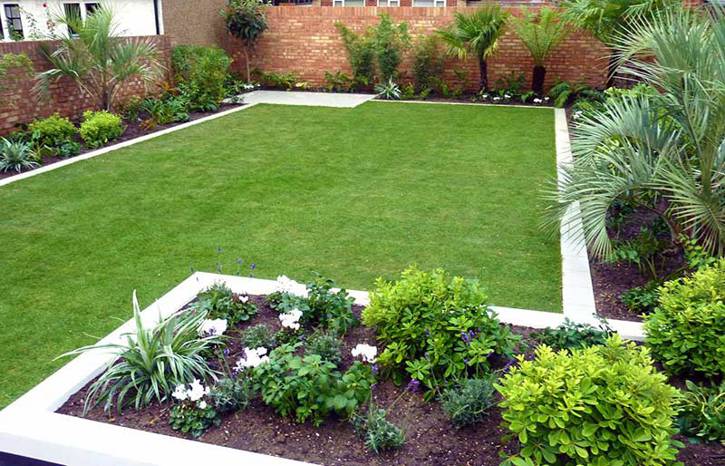 Take Advantage Of Our Free Quotes
We understand that some people are on a tight budget and want the best deal that they can possibly get. For this reason, we offer completely obligation free quotes on all our services, allowing you to compare our prices to those of other contractors working in the Northern Beaches.
You will find that we offer some of the most competitive prices (for professional landscaping or garden maintenance services) in the area. Our team works fast and efficiently, and we pride ourselves on completing our work on-time, every time.
We Offer A Range Of Services Around The Northern Beaches
At Divine Landscaping we pride ourselves on our ability to complete any landscaping or gardening job that you can throw at us. Our team includes design experts, landscape construction professionals and garden maintenance specialists. Our landscaping services include:
Complete design and construction – Our team specialises in complete design and construction services. We will work with you to develop a complete design plan for your garden, and our team of landscaping professionals will put it together.
Garden maintenance – We pride ourselves on our reputation as one of the leading garden maintenance businesses in the Northern Beaches. We can help with everything from tree removal and stump grinding to regular lawn mowing and garden clean-ups. No job is too big or too small, and you will find our team friendly and professional.
Landscape construction – Along with the services outlined above, we're also happy to work on a range of smaller landscaping projects. Some of our more popular services include patio and pergola construction, water feature installation, irrigation and fencing.
We service all Northern Beaches suburbs, including Manly, Freshwater, Narrabeen and Beacon Hill. Our friendly team will get to your job as soon as they can, and they will work closely alongside you to make sure that you're happy with our work.
Reach Out To Our Friendly Customer Service Team Today
If you're interested in getting a free quote or finding out more about our services then get in touch with our friendly customer service team today. We can answer any questions that you have help you put together a plan of attack for your landscaping needs.
Give us a call or get in touch via our website today!