Here at Divine Landscapes we are proud to be able to offer a complete range of landscaping services throughout Sydney, NSW. With years of industry experience and a team of highly skilled landscaping experts, we have the skills and professional ability to bring your dreams to life.
We Offer Residential & Commercial Landscaping Services Throughout Sydney
Our team understands how important high quality landscaping is when it comes to crafting the perfect outdoor space. We therefore offer complete landscaping services for both residential and commercial clients, with tailored solutions to meet all your needs.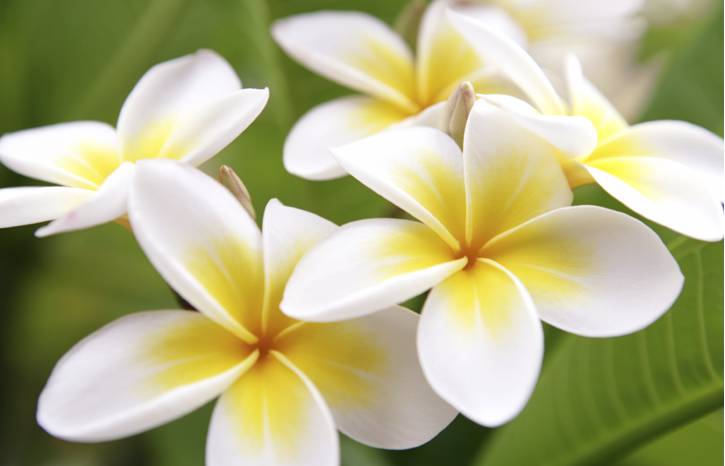 Residential landscaping – Divine Landscapes will take a personalised approach implementing the perfect landscaping solutions for your property. We will take your wishes into account, and will come up with a plan of attack which minimises costs and maximises outcomes, crafting an outdoor area that you and your family can enjoy for years to come.
Commercial landscaping – Creating a good first impression is an essential part of running a successful business in Sydney or elsewhere in NSW. Our team can tailor cost-effective, low maintenance solutions that enhance the aesthetic appeal and first appearance of your commercial premises, resulting in better first impressions for potential clients.