As a well-established landscaping company with years of proven industry experience, Divine Landscapes has the ability to deliver custom landscaping and gardening solutions to people throughout Hurstville and the surrounding suburbs. We are a small, Australian owned and operated business, and we pride ourselves on our local knowledge and our commitment to you.
Every single one of our employees has the relevant industry experience and skill set to complete their job in line with industry standards. They understand how important our reputation as one of Hurstville's leading landscaping and gardening service providers is, and they act accordingly.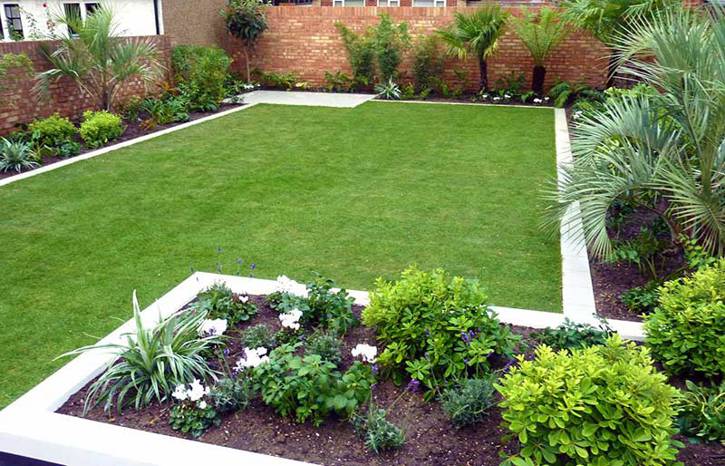 Take Advantage Of Our Obligation Free Quote
Sometimes, landscaping can appear expensive. However, it doesn't have to be. Simple landscape designs and construction processes that involve relatively small amounts of work can be quite affordable, and can leave you with an outdoor space that you and your family will be able to enjoy for decades.
If you're still unsure about the cost of landscaping and whether or not you will be able to afford it, then take advantage of our obligation free quotes. Get in touch with us, tell us what sort of work you want done to your Hurstville property and we will put together a quote that outlines the cost of the project.
Discover Our Landscaping & Gardening Services In Hurstville
Here at Divine Landscapes, we take pride in our versatility and our ability to adapt to every situation. We offer an extremely wide range of landscaping and gardening services in Hurstville, which means that you can rely on us to get the job done – no matter what it is!
Landscape design – Our Hurstville landscape design team will work closely with you to develop a design plan for your property. Using industry leading techniques, they will take into account your wishes, your budget and any special instructions that you have. They will continue to work on and discuss the proposed plan with you until you are happy with it.
Landscape construction – Once we have developed a complete design blueprint, we can begin the construction process. Our landscape contruction team will communicate regularly with the design team to make sure that they're doing the right thing, which means that you can be confident that you will end up with magical outdoor spaces that you could have only dreamed of previously.
Ongoing garden maintenance – Now, landscaping is only a small part of the process. Ongoing gardening and maintenance are essential if you want your Hurstville property to remain in optimal condition. Our experienced team can help you with all your garden maintenance needs, no matter how big or small the job is.
Find Out More!
If you'd like to find out more about our landscaping and gardening services, then feel free to give us a call or get in touch via our online contact form. One of our customer service representatives will do their best to answer all your questions and address any queries, helping you make informed decisions about landscaping and gardening in Hurstville.
Get in contact today!