If you're looking for a professional landscaping company who offers complete landscaping and garden maintenance solutions in Allawah, Divine Landscapes has you covered. With years of industry experience and a great team to back us up, we have the ability to complete any job fast and efficiently.
We are lucky enough to be able to employ an extremely versatile team of landscaping professionals with a wide skill set. This means that we can offer complete landscaping solutions, including everything from design and construction to ongoing maintenance.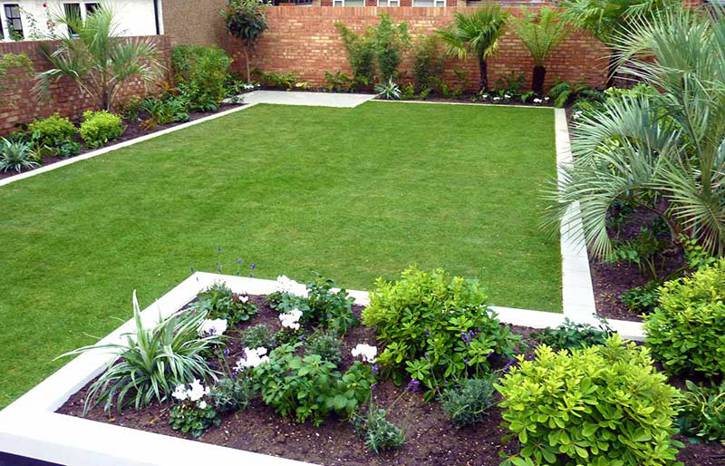 Take Advantage Of Our "Can-Do" Attitude Towards Landscaping In Allawah
Here at Divine Landscapes, there's no job too big or too small. Our staff are highly trained in customer service and will go out of their way to make sure that you're satisfied with the job. We understand that it's the little things that count, and we strive to make sure that our work reflects this.
To remove the stress of having to deal with multiple companies, we have streamlined the landscaping process. We will manage your entire process from design to completion, allowing you to sit back and relax. Take advantage of one of our obligation free quotes and start your landscaping journey today!
We Offer Extremely Versatile Service Throughout Allawah
Ultimately, we understand that no one solution fits every job. We therefore pride ourselves on our versatility and ability to adapt to each new situation. One of the main reasons why we are able to do this is because of the wide range of landscaping and gardening services that we offer in Allawah. These include:
Allawah landscape design – Creating a new landscape design plan can be difficult. Our in-house designers will work closely with you to make sure that they are including the elements that you want them to. Once they have created a draft design, they will go through it with you to make sure that you are happy, and will make changes where necessary.
Allawah landscaping – Our landscape construction team will can then take your design plan and act on it. Alternatively, we also offer a range of small-scale landscaping services, including things like garden construction, retaining wall and fence installation, patio construction and paving. No job is too big or too small, and we're always happy to help you develop the right solutions for your property.
Allawah gardening – Along with landscape design and construction services, Divine Landscapes also offers a complete range of landscape maintenance and gardening services. We can help you with everything from regular lawn mowing to tree removal and general garden tidies.
Find Out How We Can Help!
Here at Divine Landscapes we are committed to delivering top of the range landscaping and gardening solutions to Allawah residents. Get in touch with us via our online contact form or give us a call to find out how we can help you transform your property today!