If you're looking for a professional, affordable landscaping or gardening team in the Sydney Hills District then you're in the right place. Here at Divine Landscaping we pride ourselves on our ability to complete every single job we take on in a fast and professional manner.
We never offer out of the box solutions to gardening or landscaping clients – instead, we treat every single job separately, developing custom solutions for every single person we work with. Our team of professional design, construction and garden maintenance experts is extremely proud to be able to work at or above industry standards on every single job, and our reputation reflects this.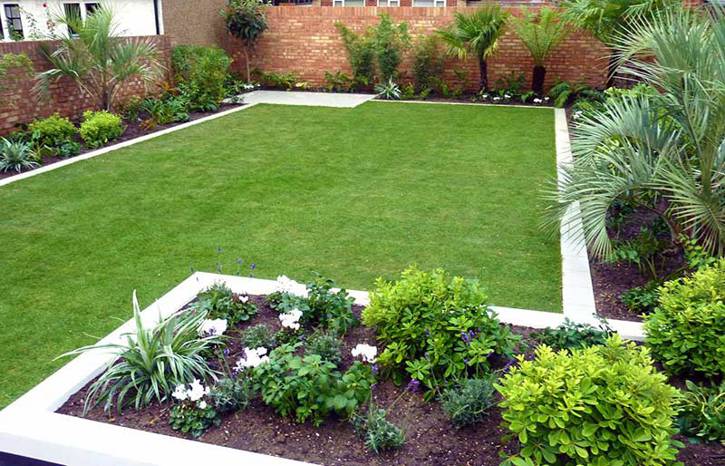 Sydney Hills District Complete Landscaping Packages
One of our most popular services in the Sydney Hills District is our complete landscaping package. We can work with you to develop a design plan for your yard. Our team of construction experts can put this plan into practice, and our maintenance professionals will make sure that your garden remains in perfect condition for years to come.
We service all suburbs in and around the Hills District, including Box Hill, Fiddletown, Nelson, North Rocks and Bella Vista. If your outdoor spaces need a complete makeover then get in touch with our friendly customer service team to find out how we can help!
Hills District Landscape Design
Alternatively, our team of professional in-house landscape designers can help you develop the perfect design blueprint for your outdoor space. There's no obligation to use our construction team if we put together a design plan for you, but we do offer some of the most competitive prices in Sydney.
Hills District Landscaping Services
We also offer a range of small-scale landscaping services throughout the Hills District. We can help with everything from garden bed installation to irrigation system design and construction. Our team can even help you build a new patio or outdoor entertaining area in time for the summer entertaining season!
Gardening Hills District
At Divine Landscaping we employ a professional team of gardeners and garden maintenance experts who work throughout the Sydney Hills District. We're always happy to help you with any of your gardening needs, and there's no job too big or too small. Some of our more popular garden maintenance services include:
Tree removal
Stump grinding
Regular lawn mowing and edging
Plant selection and garden planting
Weeding
Pruning
General tidy-ups.
These are just a few of the gardening services that we offer in the Hills District. If you need any gardening or garden maintenance done, then speak to a team member to find out how we can help!
Get In Touch Today!
If you're interested in any of our gardening or landscaping services then feel free to get in touch with our friendly customer service team today! We're always happy to answer any questions you might have.
Give us a call or get in touch via our website to find out more about the services we offer in the Hills District and throughout Sydney.